Writing a success story that wins millions of hearts around the world takes years and years of hard work. And seeing their books transformed into blockbuster movies and binge-worthy series must be fulfilling for authors. Not every adaptation becomes a hit, however, but there are tons that do the book complete justice. Have you ever wondered what book authors might think of the movie adaptations of their books? Let's find out who these four book authors are who loved their film adaptations.
1. blade runner is adapted from the novel by Philip Dick, Do androids dream of electric sheep? But he tragically died before the film was released. However, a letter on his website spoke a lot about the graphic representation of artistic expression, saying, "What I'm saying is that you have all collectively created a unique new form of graphic and artistic expression never seen before. previously. And, I think, Blade Runner will revolutionize our conceptions of what science fiction is and more. »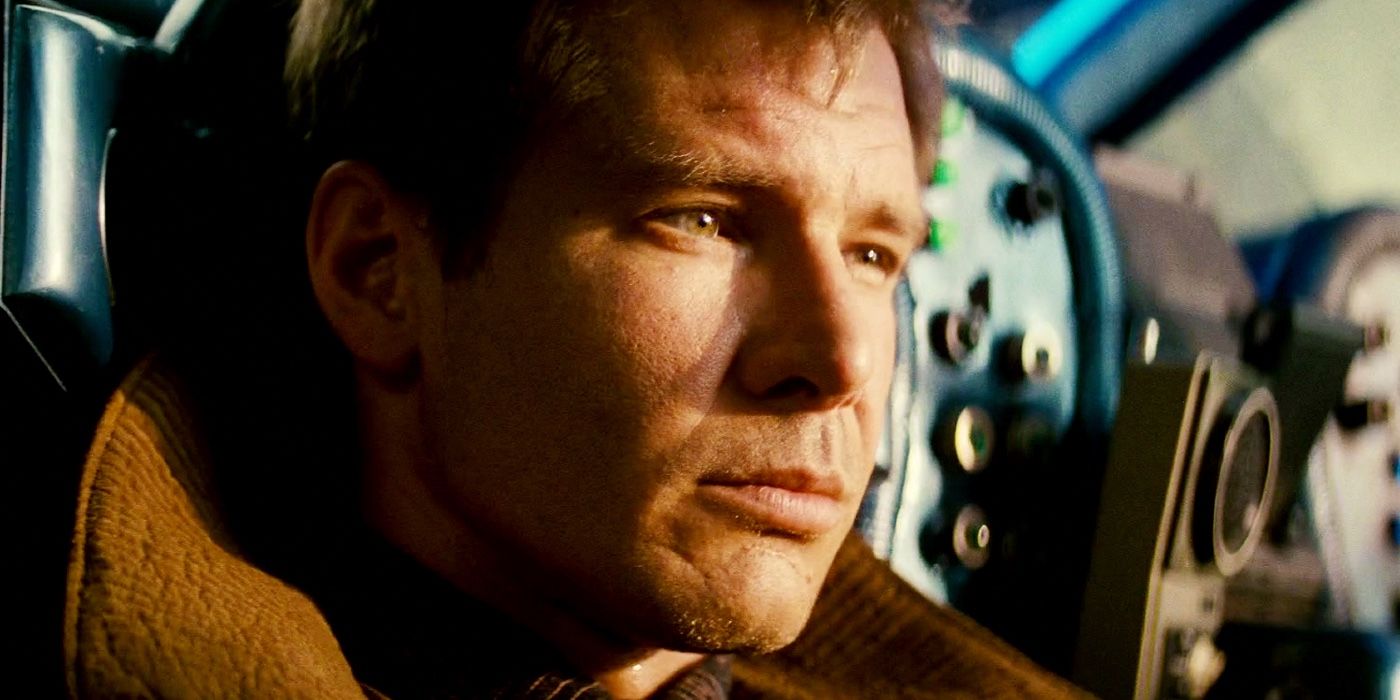 2. A famous romantic comedy, Crazy Rich Asians, released in 2018, is based on a novel written by Kevin Kwan. Fans absolutely loved the movie and its characters, especially Nick and Rachel, and their chemistry. And not just the fans; the author loved the performance too. The author celebrated the film and believed it opened a door for Asian actors in the film industry. A revolutionary film indeed!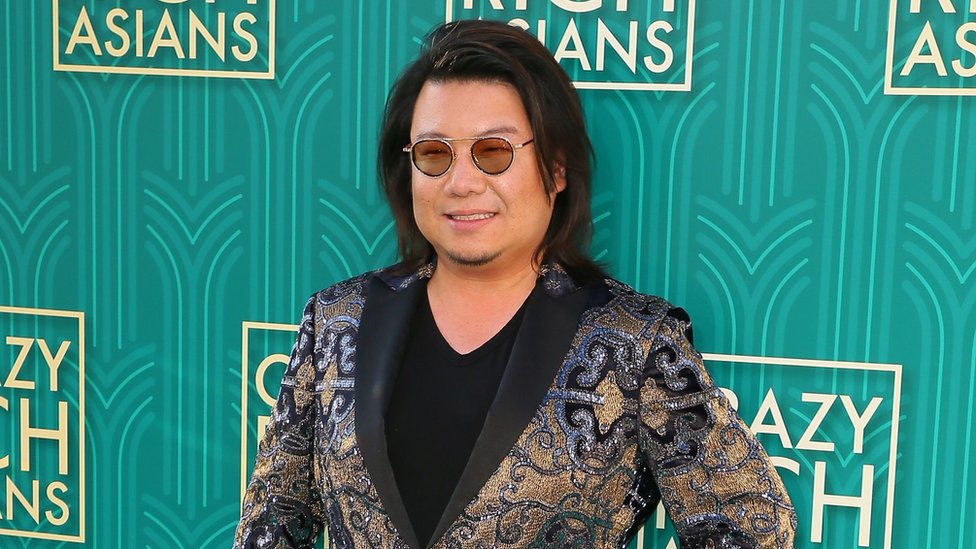 3. The Harry Potter The franchise probably has the biggest fanbase in the world. JK Rowling's brilliant writing and direction led to the creation of one of the greatest franchises. And along with us Potterheads, JK Rowling also loves movies. She has also played a significant role in the production of the franchises, and her favorite is Harry Potter and the Half-Blood Prince.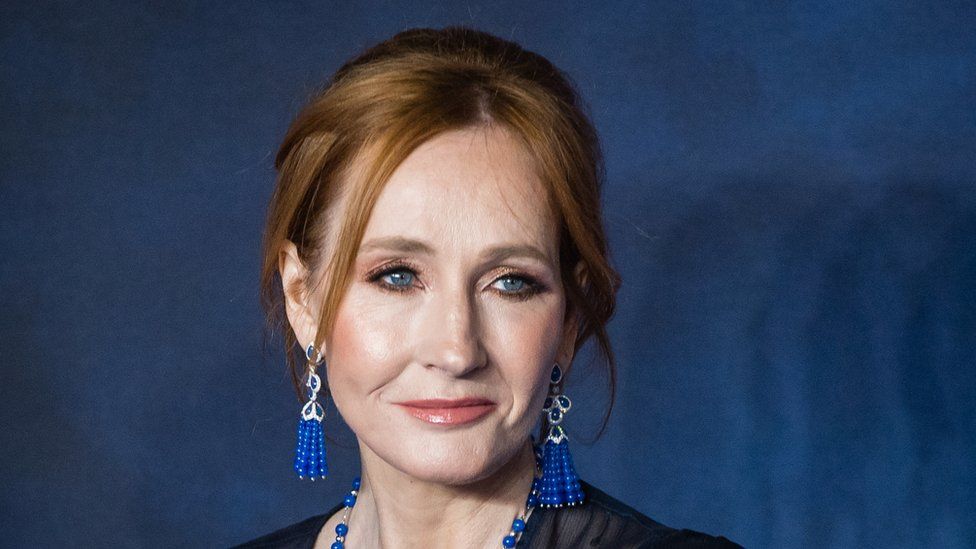 4. John Grisham is one of the best legal thriller writers. His novels are fascinating and very gripping. And what could be better than a beautiful film adaptation of a brilliantly written novel? It is the same with The Rainmaker. Fans love John Grisham's work in the rainmaker, and the film was none the less. Directed by Francis Coppola, the film is studded with an excellent cast. Grisham also likes adaptation.