Bonus books
• A suggested reader "Outlaw" by Anna North in an email sent to me. When she described it as a "feminist westerner" set in the 1800s with pandemic flu wiping out most of the population, my immediate reaction was… no. I'm pretty sure I've never even read a western, and had no desire to read another killer virus book. But the story of Ada, who "the year of our Lord 1894" joined the Hole in the Wall Gang and became an outlaw, caught my attention from the start.
In 17-year-old Ada's world, a woman's role is to bear children, and if you can't, you risk being hanged like a witch. Married but unable to get pregnant, Ada runs away, first to a convent, then to a gang of sexually fluid outlaws. If you are looking for real historical fiction, this is not it. "Outlawed" takes place in the world of the Old West, but it's a story reinvented. The One Story might not be for everyone, but I found myself rooting for Ada and the others who had been rejected by society.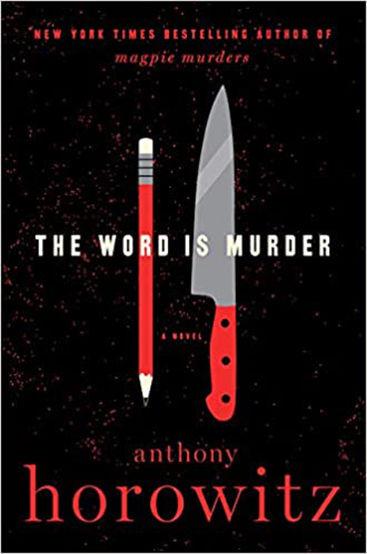 • I had never read a book like "Magpie Murders", a mystery within a mystery, and it made me want to read more Anthony Horowitz. In "The Word is murder" the British author drops another unusual twist, fitting in as a character in the story, making it a fun mix of fact and fiction.