Two books over 100 years old that still offer a glimpse into the world today were among the titles I read and discussed in two of my three book clubs last month. One of the clubs has been postponed to October.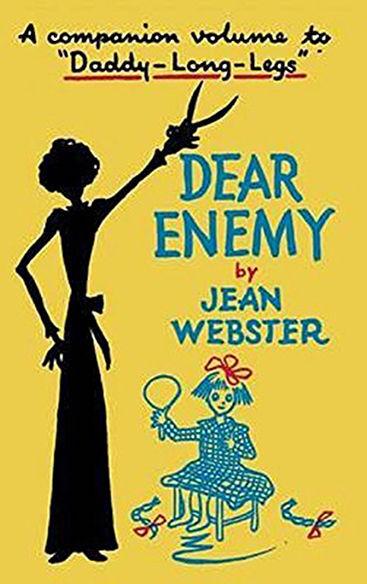 "Dear Enemy" by Jean Webster
What I thought • Written in the early 1900s, "Dear Enemy" is a sequel to Webster's "Daddy-Long-Legs" and because both books were less than 150 pages each, I decided to start with the first.
In "Daddy-Long-Legs," Jerusha Abbott is torn from an orphanage where she grew up to attend a women's college, paid for by an anonymous benefactor to whom she is supposed to write once a month. Besides the introductory chapter, the novel is written in letter form by Judy, aka Jerusha, to her benefactor, whom she calls Papa-Long-Legs.
Giving you a glimpse into a girls' college 100 years ago, Judy has a lively sense of humor and a bit of a rebellion. It was cute, a little crisp and predictable at times, but that doesn't stop you from appreciating Judy's adventurous and quick wit. She even has some relevant advice today: "Most people don't live; they just race. They are trying to reach some goal far on the horizon, and in the heat of the moment, they are so breathless and panting that they lose sight of the beautiful and peaceful country they are crossing… "